Store Information
Have questions? No problem, send us a message here and we will get back to you shortly. Normally our team responds to your message by the next business day. For immediate assistance, during business hours, please call our office.

Vuber Main Office - (206) 582 – 2899
Opening Hours:
Monday to Saturday: 9am - 5pm
warranty claim
If you are looking to submit a warranty claim, please use our warranty portal. This contact form is for warranty process questions and issues. Please do not send your warranty claim using this contact form.
PILOT BATTERY KIT
The cartridge battery for the connoisseur. Three variable voltage settings allow you to pair your preferred voltage with your favorite cartridges no matter the viscosity. The Pilot features a preheat setting that allows larger clouds with thick oil, even with oil affected by cold temperatures.
Shop Now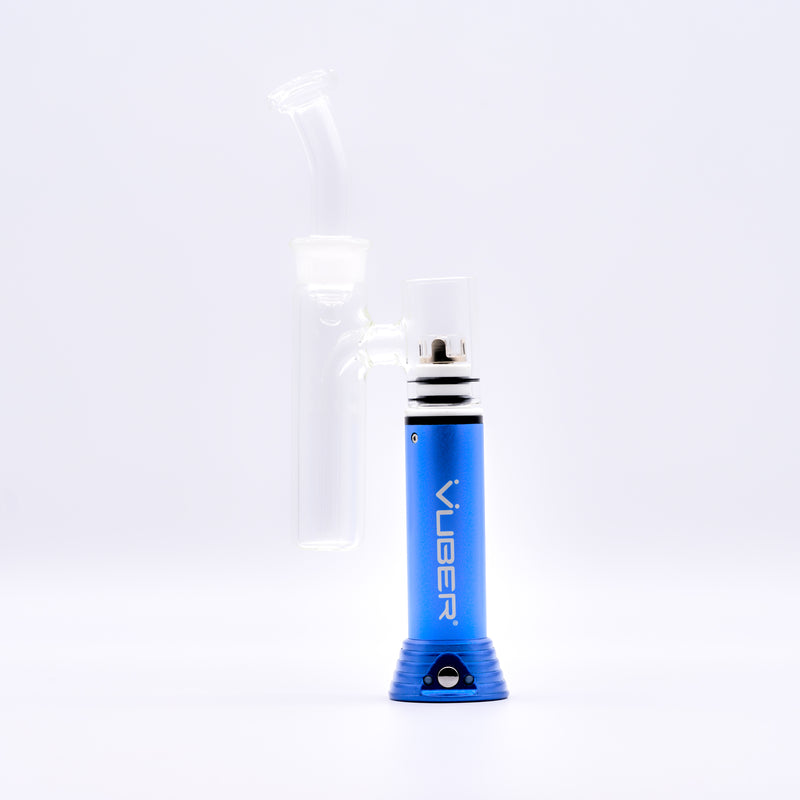 VUBER DABBER
The Vuber portable Dabber, designed to deliver powerful, torchless dabbing on the go. Just fill the glass with water, choose from one of the three provided attachments (titanium, ceramic, and quartz), pick your preferred temperature and clear your schedule. No coils, torches or butane needed.
Shop Now
Pulse Touch Battery
Introducing the Pulse Touch, the newest offering in the Vuber Pulse line up. It features the same Pulse technology as the original but without the LCD screen, which allows us to make a smaller and more affordable device and bring our patent-pending "Never Burn" technology to a wider audience.
Shop Now